This question is easy to answer!
An answer right at the beginning: Yes, we are not the biggest fish in the tank! But the smaller ones are fast, agile, resourceful and can work especially well as a team!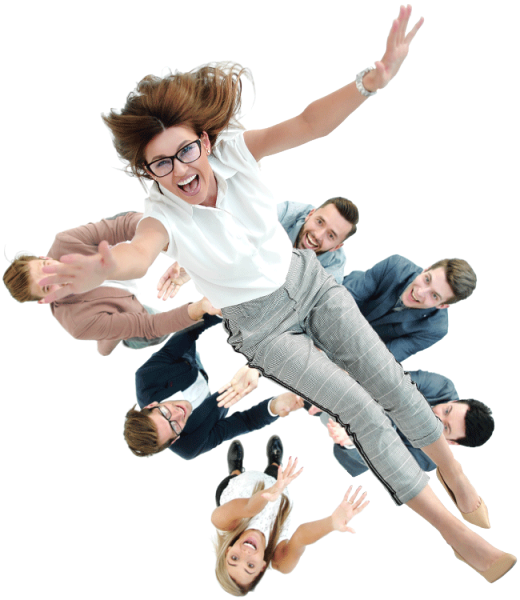 We see it as your avantage, that
we are one of the last of our kind:
owner-managed, self-determined, customer-oriented.
we focus on flat hierarchies and personal customer relationships:
clearly defined contact persons, short ways and fast reaction times.
we have extensive know-how:
many years of industry experience in the areas of ERP and CRM for trading and manufacturing companies, using the Microsoft product worlds.
solutions instead of sales are in the foreground:
we do not have to answer to any, primarily profit-oriented investor group or large corporation!
we focus on honest, fair partnerships:
Performance and cost transparency is our promise to you, and we keep our promises!